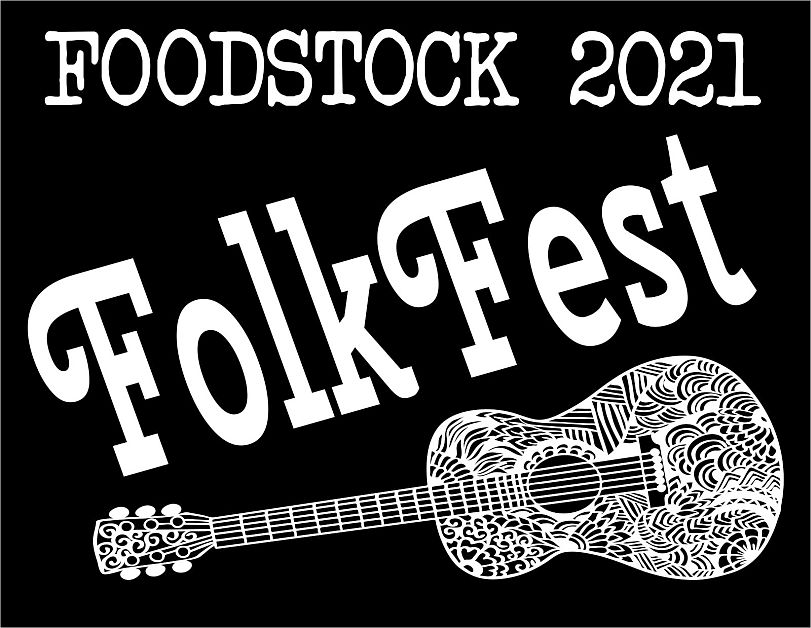 Monday, December 6 - 7 PM; doors open at 6:30 PM
Admission: Food and/or monetary donation
Elixir Presents will hold their 10th annual Foodstock concert, FolkFest, a live concert, featuring the music of Peter, Paul & Mary, Joan Baez and other folk artists.
Local performers, Mike and Chris Petee, Jeff Putnam, and Bill Miller will perform Peter, Paul and Mary classics. Sarah Goslee Reed will bring the music of Joan Baez to the stage. Bob Ford from the Xenia area will add his take on '60s folk hits.
Admission is food items and/or monetary donation. All proceeds with go to Food For the Hungry. Further information can be found at www.elixirpresents.com.
Questions? Call Mike or Chris Petee at This email address is being protected from spambots. You need JavaScript enabled to view it.