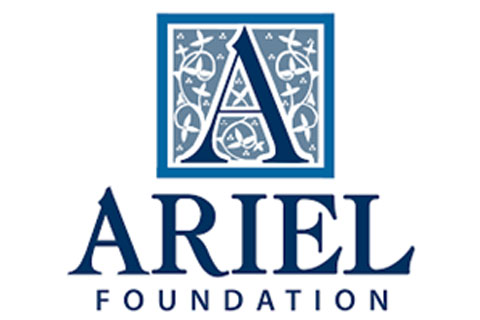 Ariel Foundation
The Ariel Foundation focuses on improving quality of life throughout Mount Vernon, Ohio. The Foundation partners in promoting arts, culture, education, health & wellbeing. Over the past ten years, the Foundation's impact has been felt far and wide in Mount Vernon and Knox County by more than 70 service, government, education and economic development organizations.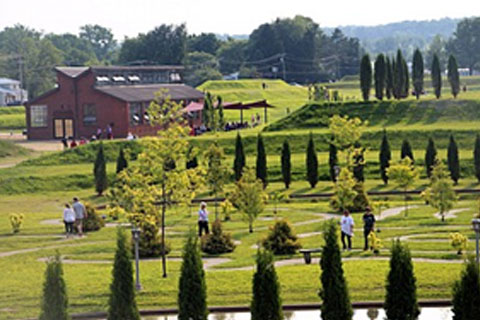 Ariel-Foundation Park
Located in Mount Vernon, Ohio, the park is a stunning 250-acre example of adaptive reuse, created on the former site of a glass-making factory. It offers architectural ruins, lakes, an observation tower, walking trails, steel sculptures, a museum, and connections to both the Kokosing Gap Trail and the Heart of Ohio Trail. Ariel-Foundation Park is also the home two picnic pavilions, three indoor party venues, and 17,000 square foot Schnormier Event Center, all available for rentals for reunions, parties, fundraisers, and weddings.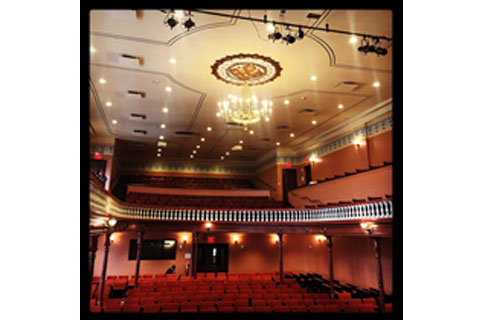 Woodward Opera House Conservancy
America's oldest authentic 19th century theater, Woodward Opera House was built in 1851. The opera house was used for performances of many kinds throughout its early life until it closed in the mid 1920's. The location however has been restored and is now utilized by the community to host plays, musicals, conferences, banquets, and weddings.